Give a Monthly Gift
Sustain the daily work to feed, clothe, house and heal the most vulnerable
Give a Tax Credit Gift
Earn a dollar-for-dollar credit back on your state taxes, up to $841
Current Campaigns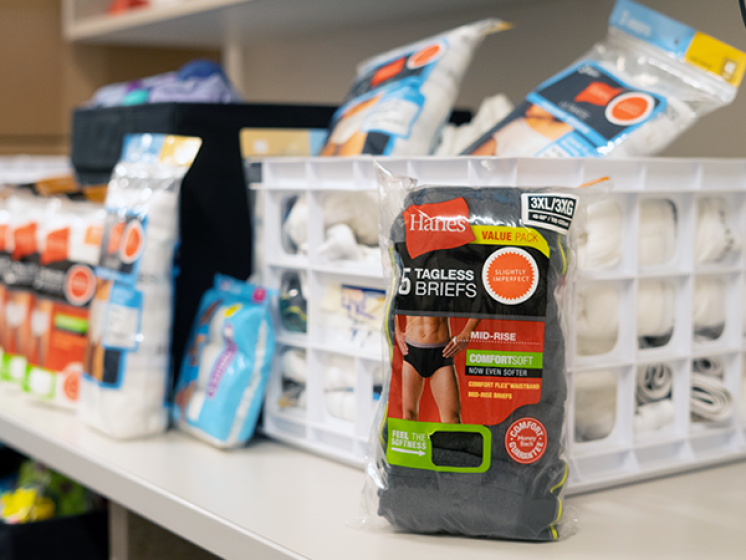 Drop Your Drawers for Charity
October 1 - 31
A clean pair of underwear is one of life's most basic needs, but one that many of us take for granted. At St. Vincent de Paul we distribute about 20,000 pairs of underwear a year for men, women, and children in need through our Resource Center, dining rooms, and transitional shelters. Give today to help us reach our goal and provide clean underwear for our neighbors in need all year long!
All donations will be matched up to $1,000 thanks to the Better Business Bureau.
Other Ways to Get Involved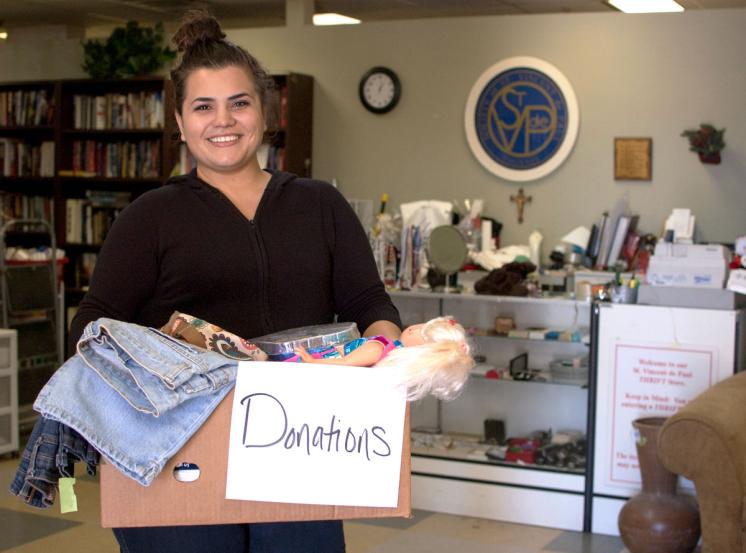 Host a drive
Whether at your school, church or workplace, you can host a drive to help us collect food, clothing and essential items. We make it easy! Simply fill out the interest form and we'll coordinate dates to drop off donation bins and pick up when you are done.
Housing 2025
An ambitious initiative to end homelessness for 2,025 people in Phoenix by 2025