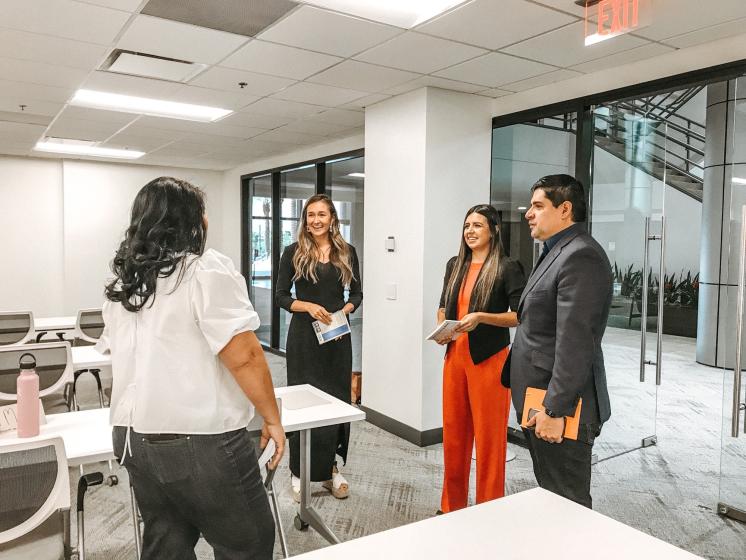 Connect. Grow. Impact.
Rising Leaders is an exclusive group offering young professionals opportunities to connect with one another, grow professionally and personally, and impact the community by serving alongside St. Vincent de Paul. We believe there is a crucial need for those of us in our 20s and 30s—the next generation of leaders —to be educated and aware of the needs of our community members. Rising Leaders offers a path for young professionals to become the well-rounded leaders our community needs.
What it's all about
Events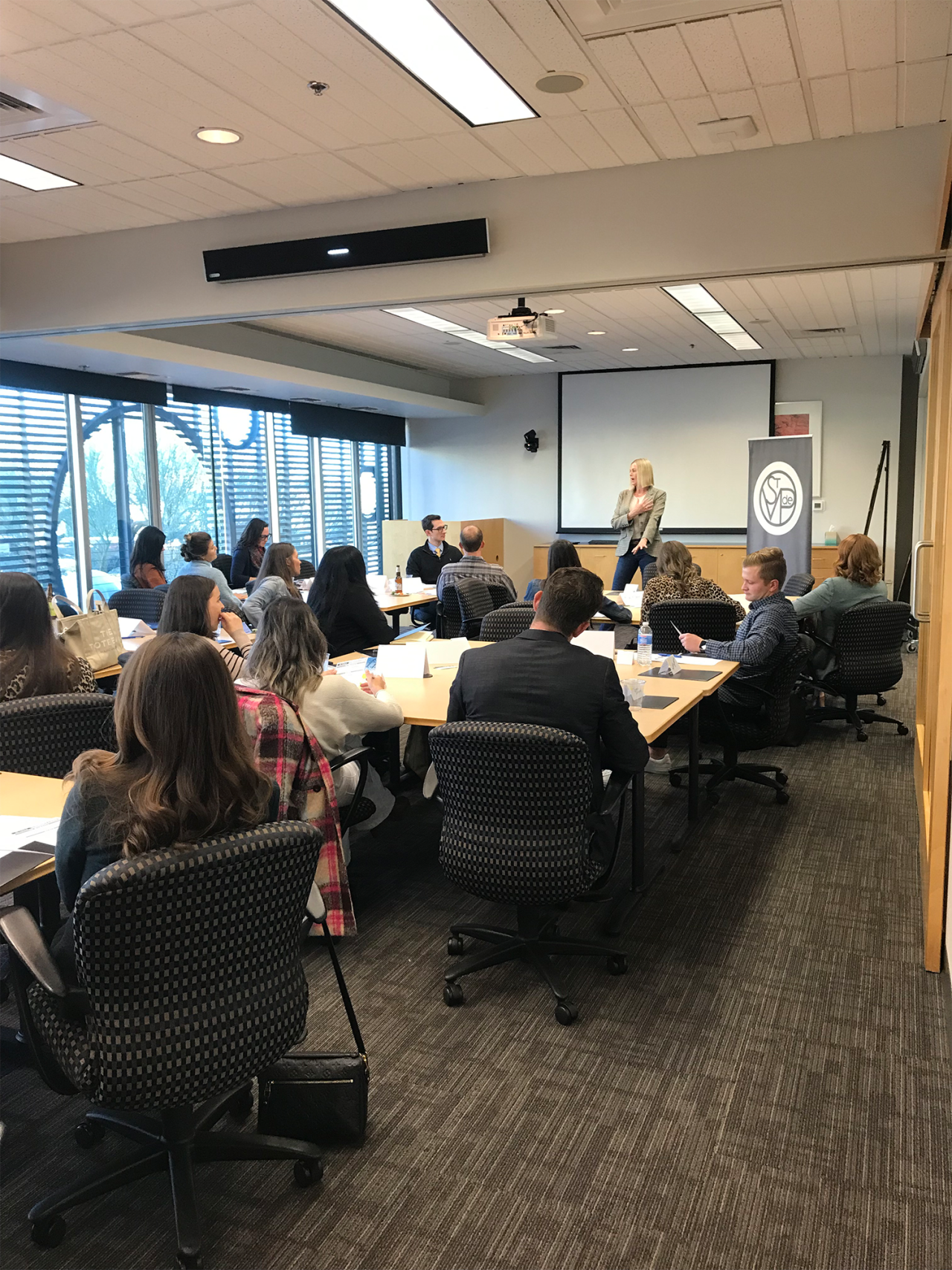 We provide opportunities for Rising Leaders members to attend special and unique events that contribute extreme value to their personal and professional development.
Leadership Opportunities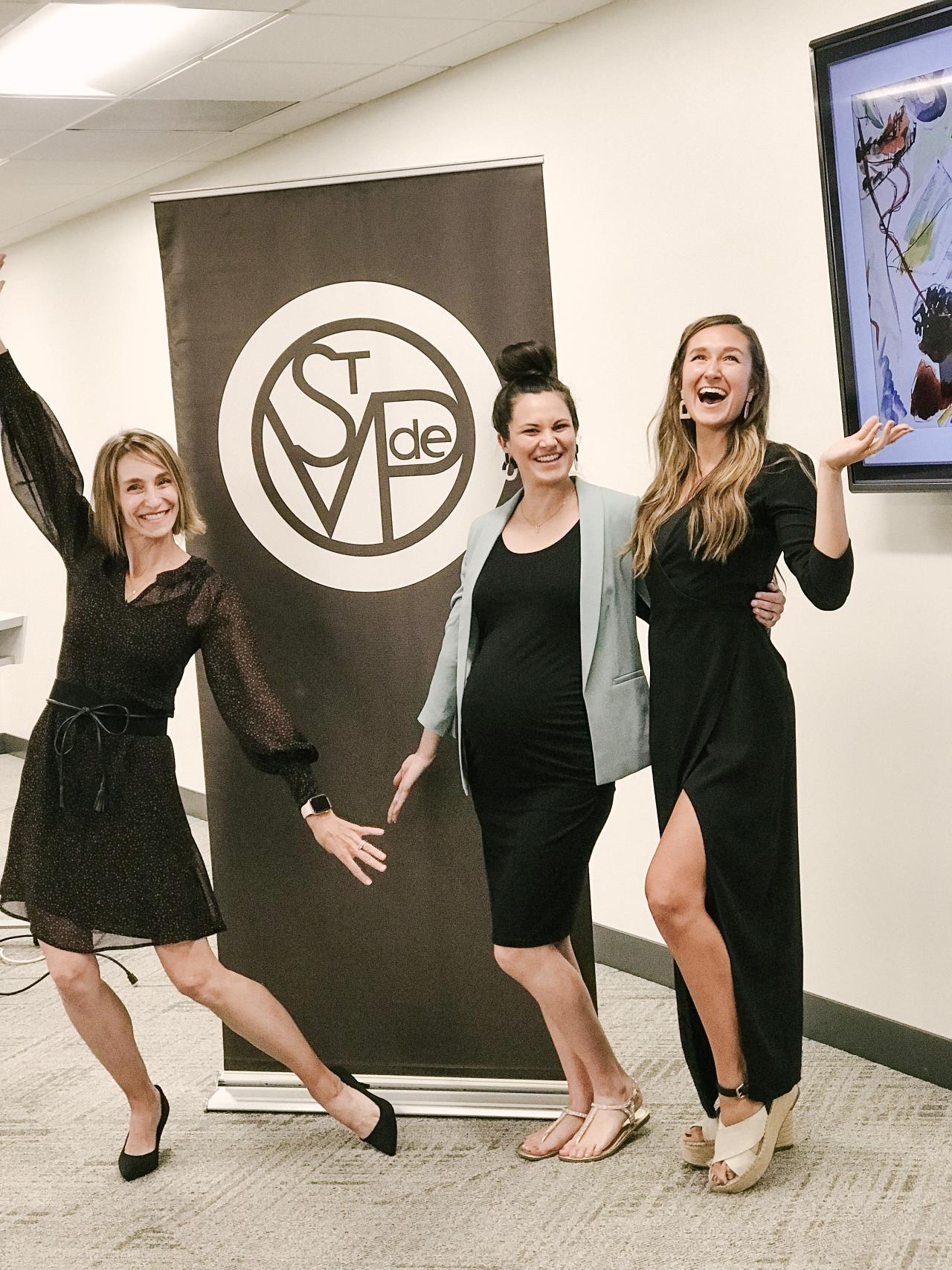 Members have the privilege of engaging with SVdP executive leadership, proposing and overseeing their own "special project" at SVdP, and holding committee chair positions.
Service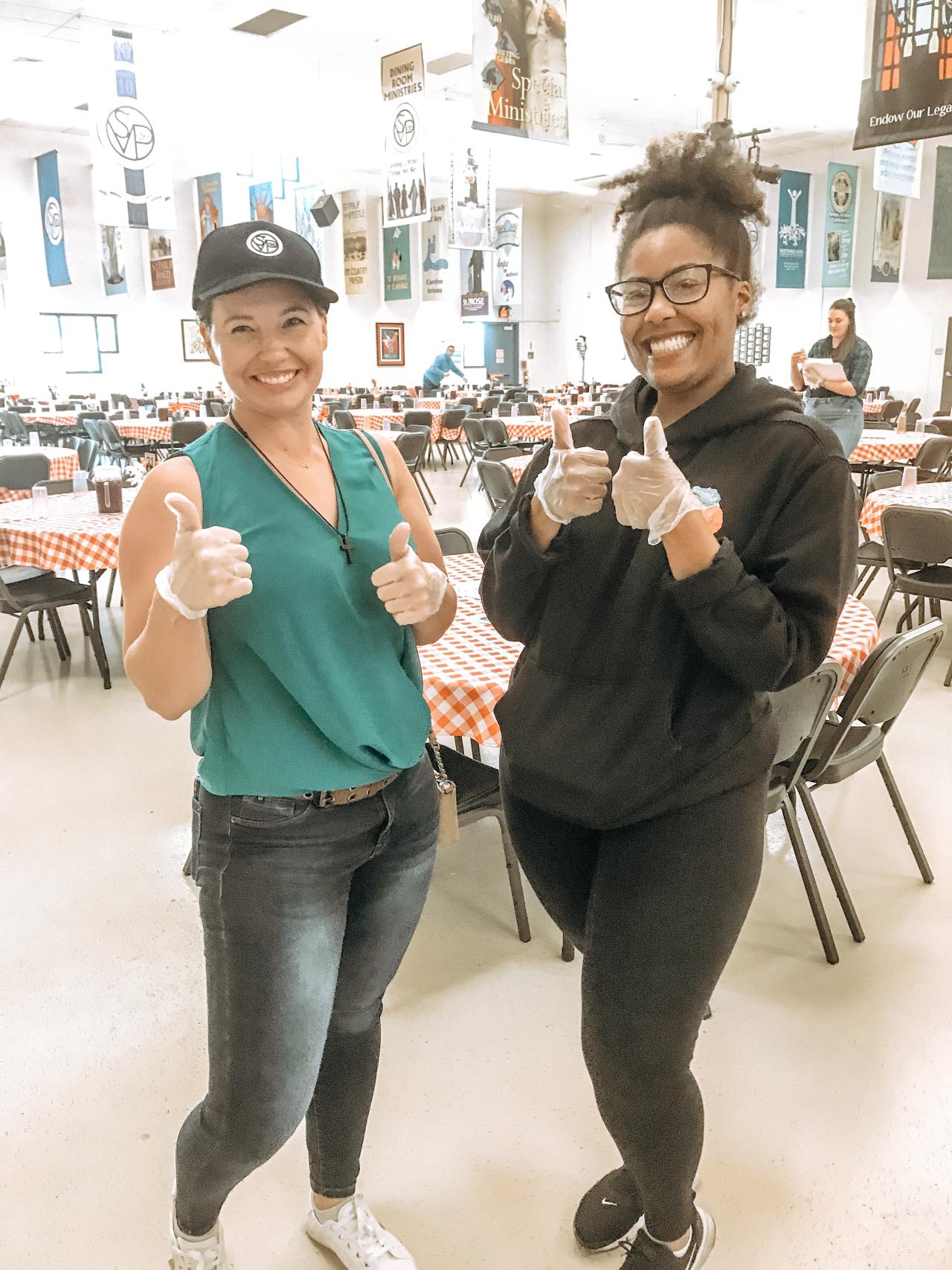 The heart of our mission at SVdP is service, so we provide Rising Leaders members with countless options to volunteer within our organization.
Applying to be part of Rising Leaders
Applications are closed at this time, but check back on September 1 to begin the application process.
Each year in September, we take applications for membership in Rising Leaders. These
applications are followed by an interview process, during which each applicant is interviewed by
one member of the SVdP Vinnies Board. Following the interviews, members are selected and
welcomed into Rising Leaders by the end of November. January marks the official beginning of
membership for new members!
We hope you will consider applying. Please send an email to Hannah Whitwer
(hwhitwer@svdpaz.org) or Erin Monnin (erin.monnin.8@gmail.com) for more information.
Members must be 20-39 years old, living and working in Arizona, and make an annual gift to SVdP in support of programs and services.
Email Hannah at hwhitwer@svdpaz.org or Erin at erin.monnin.8@gmail.com or send us a DM on
Instagram at @risingleaders.svdpaz to learn more and get connected!
Meet a Rising Leaders Member
Questions?
Contact us for more information
About the Rising Leaders Founders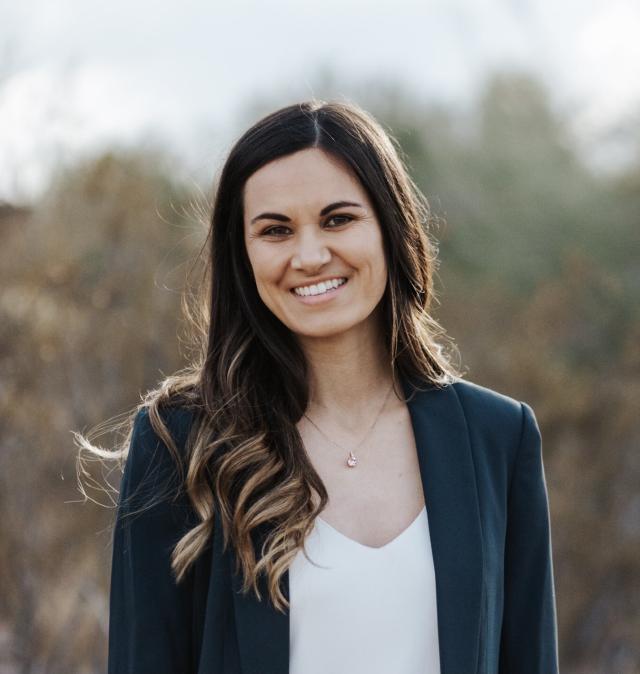 Erin Monnin is a Catholic wife, mother, published author, speaker, brand designer, and Co-Founder of Rising Leaders at St. Vincent de Paul. Her passion for creating and managing Rising Leaders is two-fold:
1) As a former Development Officer for SVdP, Erin saw firsthand how vast our community's needs are and understands SVdP's vital role in fulfilling those needs.
2) As a young professional herself, she knows that this generation of young professionals crave meaning, purpose and belonging. What better place to find these things than at St. Vincent de Paul? Rising Leaders is the intentionally-created space at SVdP that offers this and so much more to young professionals!
You can learn more about Erin and her work here: floweringathisfeet.com and catholicleadership.net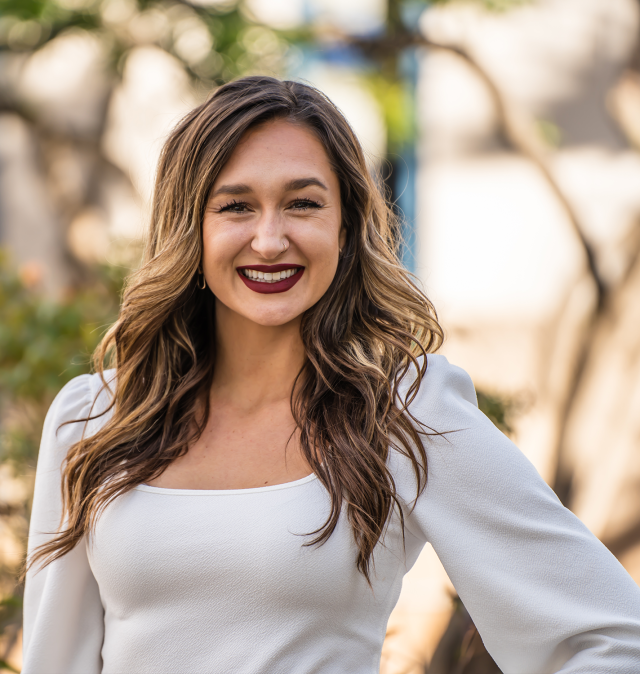 Hannah Whitwer is a Phoenix Native, GCU Alum, and serial galvanizer of people for goodness' sake. Hannah has a heart for our unhoused neighbors, for those in need of a second chance, and for anyone who could use a little encouragement, connection, or meaning in their lives. Once in the construction industry, now Hannah builds bridges between those in need of help and others who can offer it through her role as a Development Officer at St. Vincent de Paul (SVdP). Hannah comes alongside compassionate individuals, families, companies, and nondenominational churches who wish to live out their values by investing their precious time, talent, and treasure to serve community members with nowhere else to turn. Most recently, Hannah co-founded and manages the newest community especially curated for young professionals, Rising Leaders.
Connect with us on Instagram
See Rising Leaders in action. Learn what it means to be part of R|L at St. Vincent de Paul.
Connect with us on LinkedIn
Learn about our upcoming events and leadership opportunities, and celebrate other R|L members