The Society of St. Vincent de Paul
A community joined by faithful action and pursuit of the common good.
Donate to Feed a Hungry Neighbor Today
Give today to help us provide hot, nourishing meals for our hungry neighbors.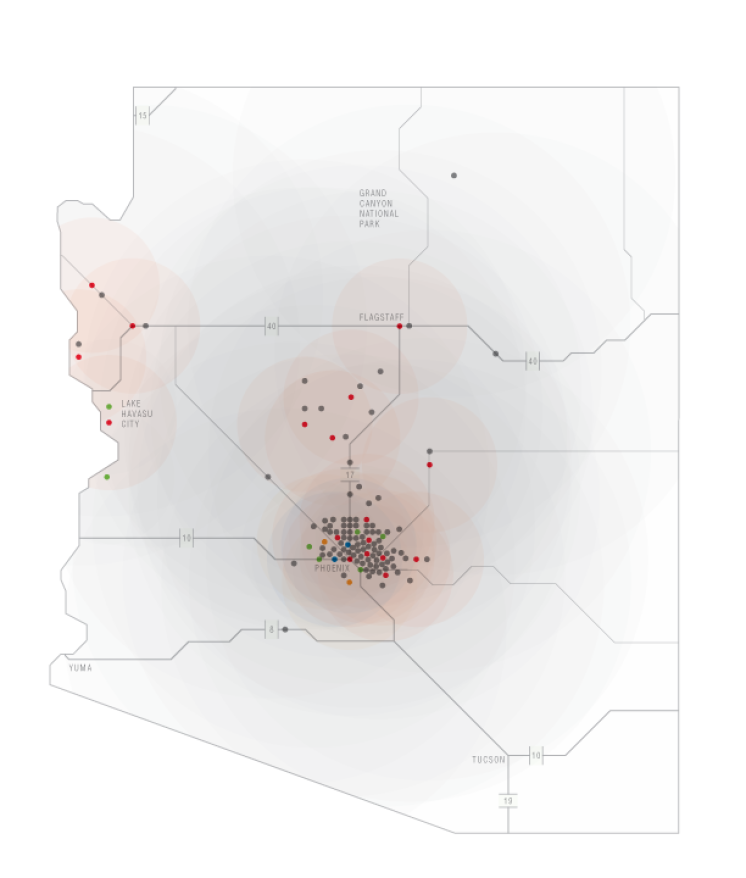 Serving Arizona, United by Hope.
Powerful programs and passionate volunteers throughout Central and Northern Arizona are united by the common purpose of bringing compassionate help and crucial services to individuals and families in need.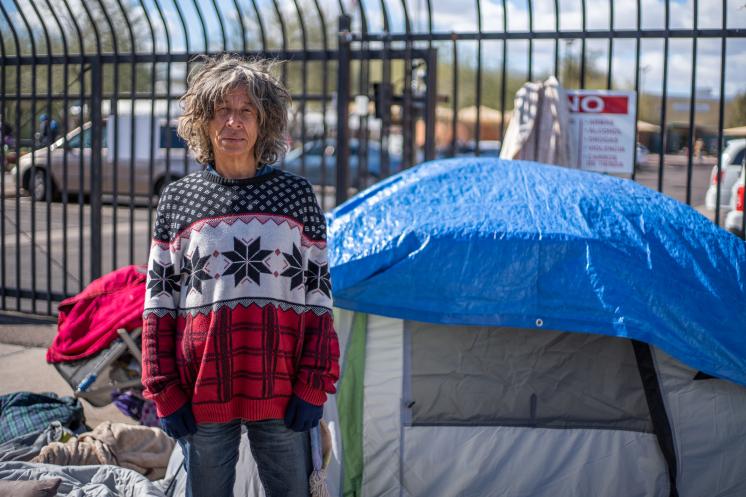 An initiative to end homelessness
Our community is experiencing a homelessness crisis with thousands of Arizonans living without a place to call home. By the year 2025, St. Vincent de Paul will move 2,025 of those people into permanent housing, increasing our permanent rehousing rate by 20%.
How You Can Join Us
We are stronger together. Join us by doing what you can to lift up those in need.
Thrift Stores
Our 16 thrift stores bring donated clothing and household items to new homes.
Get Help
If you or someone you know is in need of food, clothing, shelter, health care, or other assistance, find help through one of SVdP's programs or partner organizations.