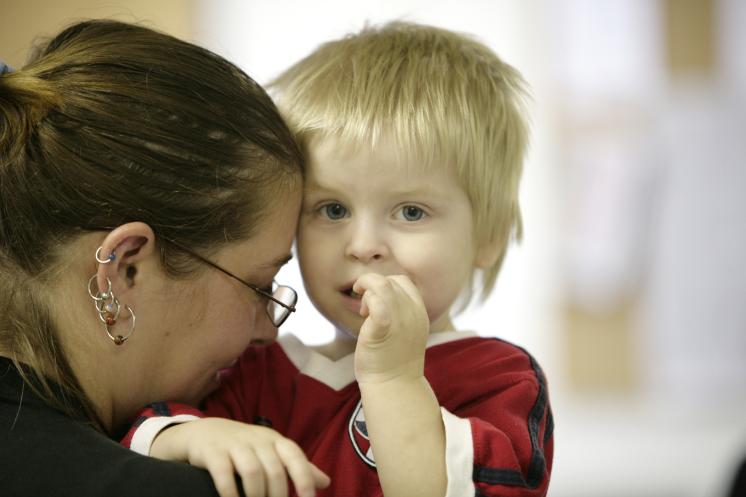 FEED
.

CLOTHE

.

HOUSE

.

HEAL

.
We believe in the intrinsic value of every person—to serve and be served. Join us in fostering the common ground of humanity to bring wholeness and healing for all.
7,000 daily meals
served through five charity dining rooms and partner organizations
2,200 households
avoided eviction through homelessness prevention programs last year
14,500 visits
to our medical, dental and family wellness clinics last year, regardless of insurance and ability to pay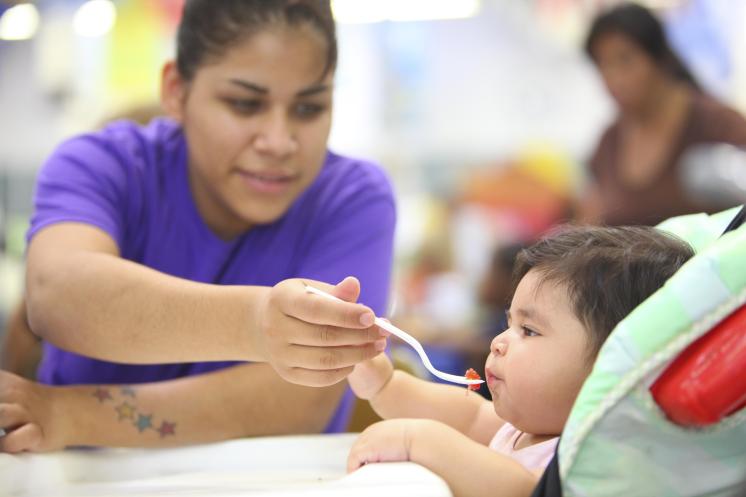 Feeding the hungry, in body and spirit
.
Our dining rooms and food boxes are more than just meals. Families gain access to additional supportive programs and referrals to community resources. Most of all, they gain a network of staff and volunteers who care.
Food Bank & Community Pantries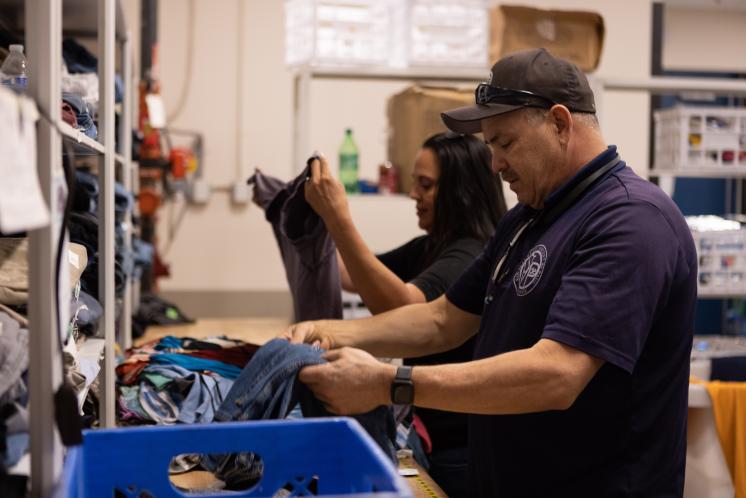 Clothing the vulnerable, in dignity and love
.
Regardless of life's circumstances, we are there for individuals and families, keeping people housed, providing the dignity of work and supporting the simple joy of animal companionship.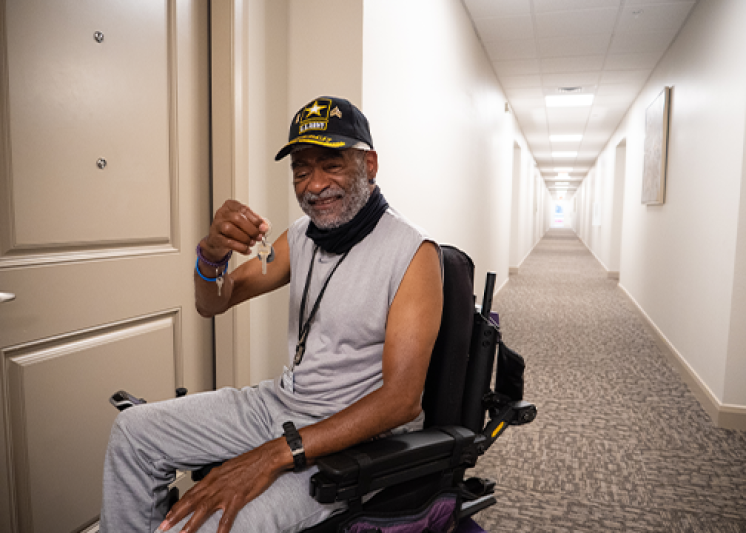 Housing the unsheltered, with stability and hope
.
A home is not just a roof and four walls, but a sense of security and the ability to make a better tomorrow. We do everything in our power to stabilize shelter residents while seeking avenues to permanent housing.
Shelter and Transitional Housing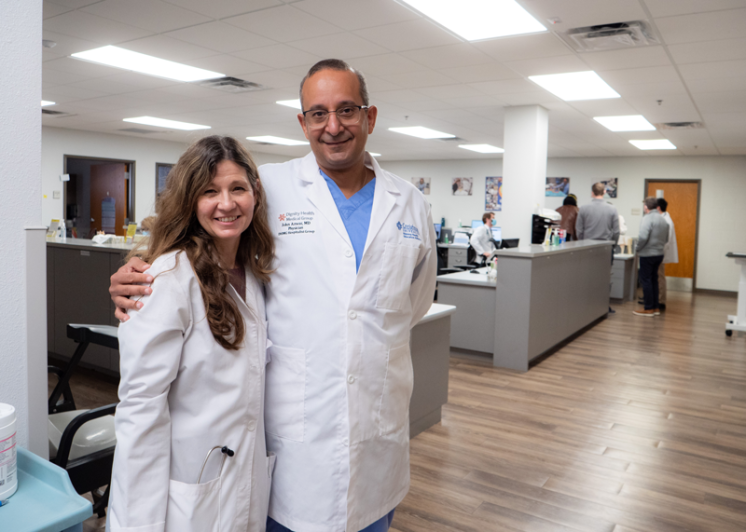 Healing all who need help
.
In all that we do, whether in medicine, dental care, a meal, a set of clean clothes or a warm bed, we seek to heal more than just the body, but also minds and spirits.
Housing 2025
An ambitious initiative to end homelessness for 2,025 people in Phoenix by 2025