News & Events
Displaying 97 - 108 of 505
Give essential help.
Get your tax credit!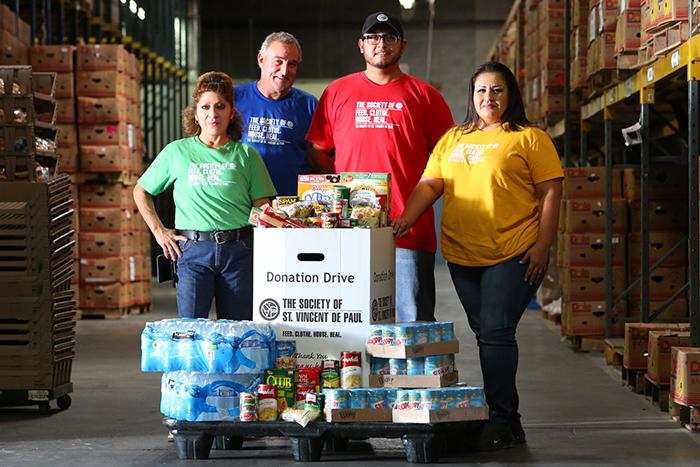 The state of Arizona provides an incredible incentive for taxpayers who donate to qualifying charities like St. Vincent de Paul.
Learn more about claiming your Arizona Charitable State Tax Credit.
You can make monetary gifts throughout the year up to $841 for joint filers and $421 for single filers and you get it right back on your Arizona tax return.