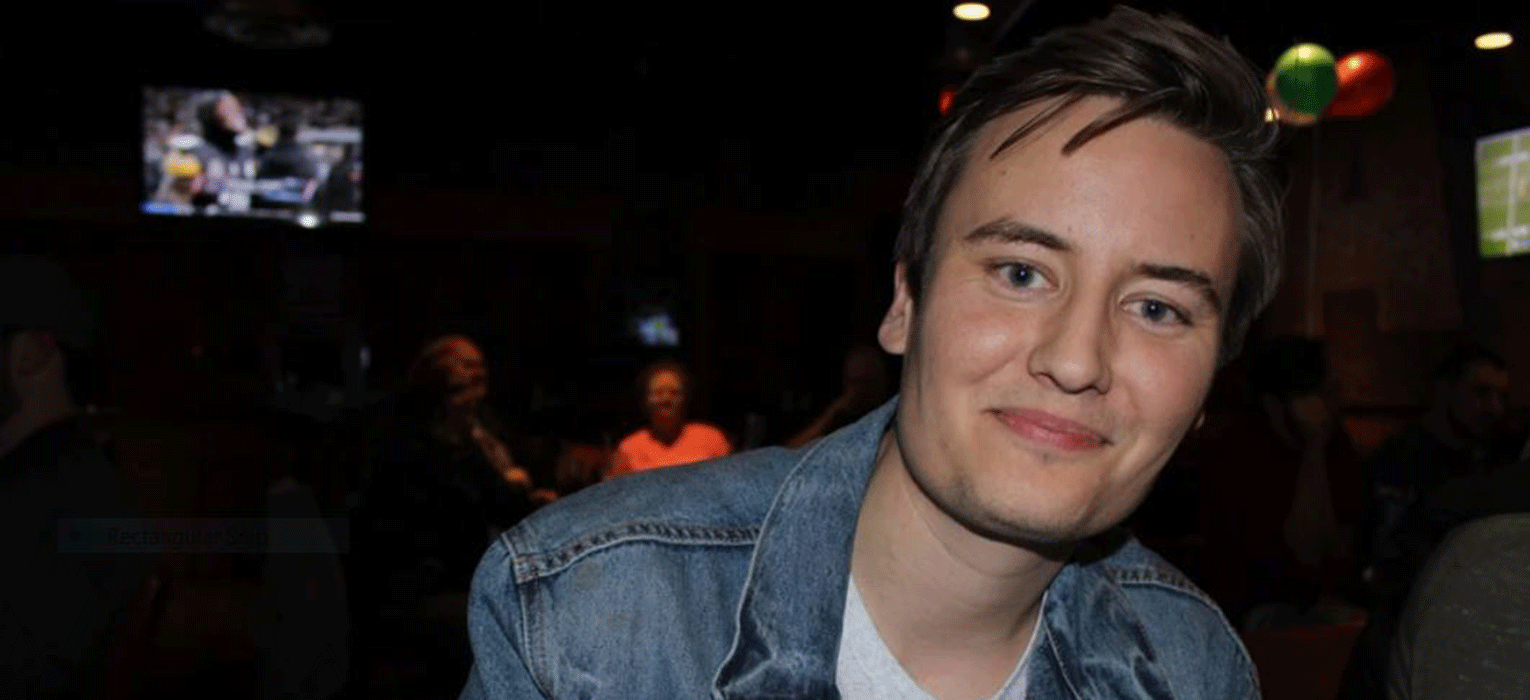 A heart for helping others
Even after his passing, Jeff Buettner continues to inspire a life of kindness and generosity with his family's challenge gift to support Valley families in housing crisis
Jeffrey Buettner made the world a better place for every person he came across. So when he suddenly passed away Aug. 1, 2022 at the age of 32 from a congenital heart condition, people deeply felt the loss. But he also left lingering in the air an immense motivation to carry on his spirit of joy and generosity.
Growing up, Jeff survived many complex heart surgeries at a young age. Even with his life on the line, he held a deep-rooted optimism, never doubting he'd make it through. He went about childhood like many kids do.
"He was in Boy Scouts, played basketball, went camping, did snowboarding, and played in the band — all those kid kind of things," said Glen Buettner, his father.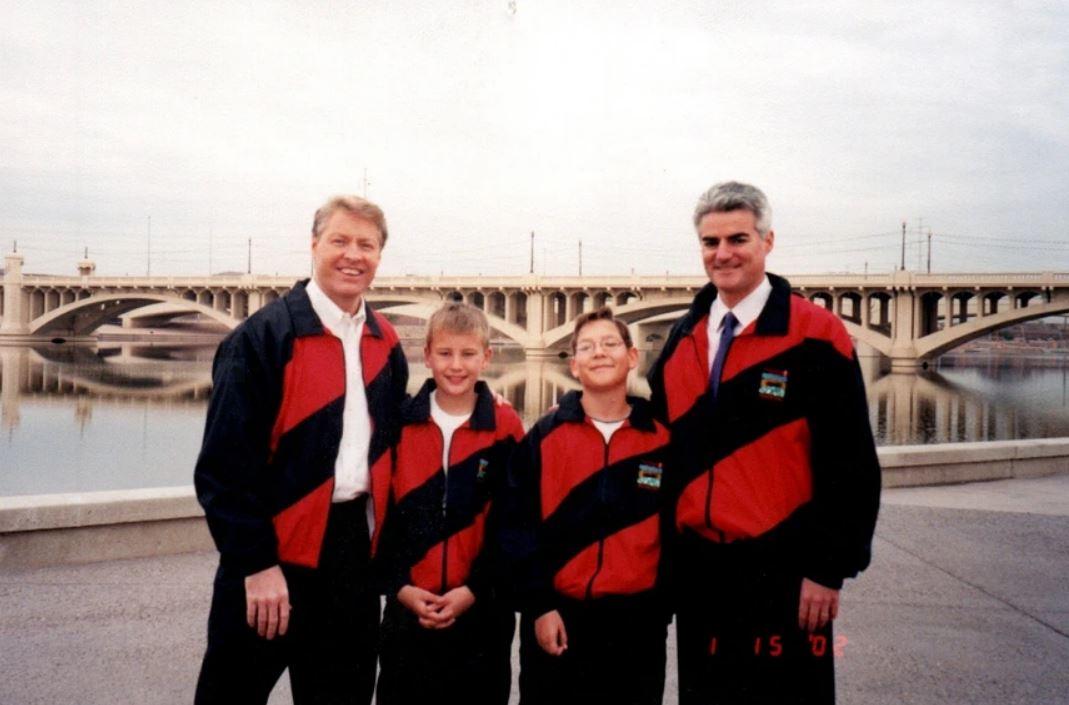 As Jeff matured, so did his understanding of his condition and his compassion for others as well. At twelve, he was a Red Cap Ambassador for the American Heart Association and completed many heart walks. And as an adult, he gave back through the Patient and Family Alumni Leadership (PALs) group at Phoenix Children's Hospital.
But Jeff was so much more than his heart condition. At 18, he decided to forego college to pursue a career in real estate while still attending Horizon High School in Phoenix where he grew up. He paved his own path in life, filling it with professional pursuits and family and friends — always holding relationships with people at the center. In 2017, Jeff met the love of his life Lindsay Lippincott, who shared in his spirit of joy and connection. The two were to be married in February 2023.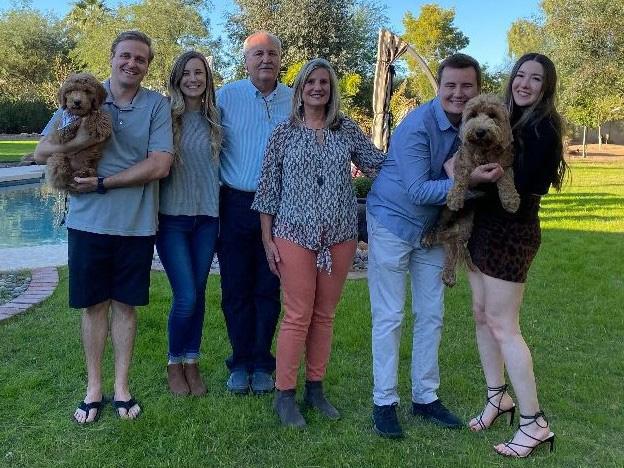 "He just knew how to be with people, but it wasn't ever fake," said Pam Buettner, his mother.
Once at a wedding, Jeff pulled a family member and a neighbor in her 90s on to the dance floor after noticing the women watching others enjoy the music. He had them dancing away.
At his father's retirement party, Jeff had a lengthy, warm conversation with several guests he had never met before, just to be sure his father's work colleagues felt welcome.
That natural drive to connect with others and his professional talents in entrepreneurship and marketing are what made Jeff an instant fit with St. Vincent de Paul and a perfect choice to serve on SVdP's Advisory Board.
When he wasn't leading his real estate team at COR Consultants, he was volunteering, sometimes pushing around a coffee cart as he visited patients at Phoenix Children's. But Jeff expanded his service beyond familiar realms, opting to volunteer in SVdP's charity dining rooms, especially the Family Dining Room.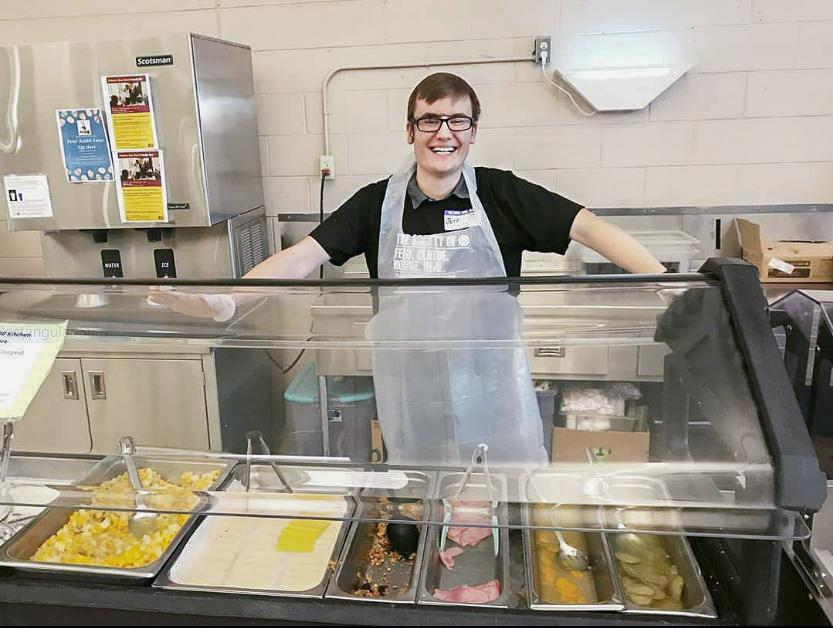 "He loved being in there," said Ryan Corry, SVdP's Chief Philanthropy Officer but first and foremost Jeff's friend. "He loved playing chess with the kids. He loved serving the families. He did anything and everything. He cleaned the tables, he threw out the trash, he just loved serving people."
Equally important, he quietly donated — and generously so — to help SVdP keep families in their homes.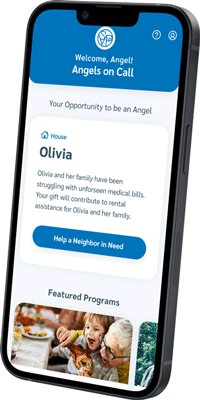 "Jeff had a hard time knowing that families and kids were on the street, living out of their cars," Ryan said. "He believed that there is enough in this community so that families don't have to experience that."
"He also wasn't one to brag about everything," Glen said. "He just did it and had fun giving back and enjoying life."
Jeff made his donations through SVdP's Angels on Call program, which launched an app that matches donors, referred to as "Angels," with families who've turned to SVdP in times of housing crisis. Angels give financial assistance securely through the app and get to know the exact family they're helping. It's a new philanthropic and community solution that appealed to Jeff's interests in technology and innovation.
An avid Phoenix Suns fan, he also loved former coach Monty William's quote, "Everything you want is on the other side of hard."
"He was always trying be a better person," said his sister Melissa Hopkins, "and so that motivated him to try and figure out how he could give back."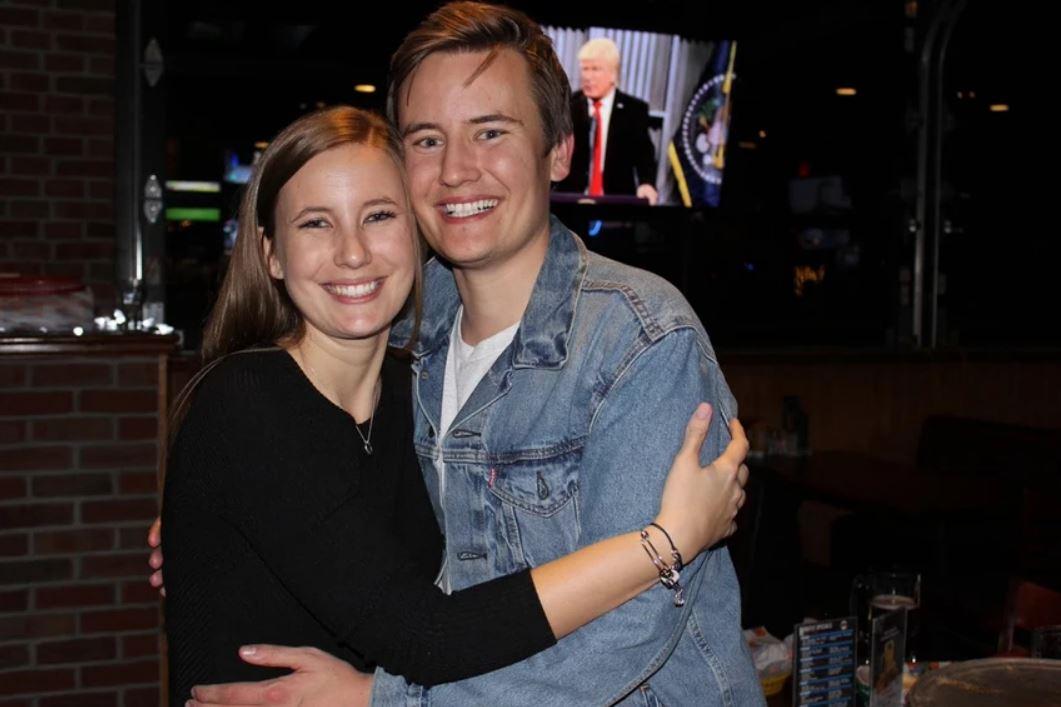 Now the Buettner family is continuing Jeff's spirit of generosity and his care for Valley families in need with a challenge matching gift of $10,000 to help support the Angels on Call program. When you donate, you can have your gift doubled. Every dollar goes to support the individuals and families in housing crisis who still need a SVdP Angel (or two or three) to step forward with a gift.
"I think it's wonderful knowing that we're helping families," said Pam. "We want to do what would honor Jeff the most and try to keep his kindness alive."

Keep Jeff's spirit of generosity alive
Download the Angels on Call app. When you make your first Angel gift, it will be doubled! For more information, please call Jasmine Smalls, donor programs manager, at 602-818-8158.