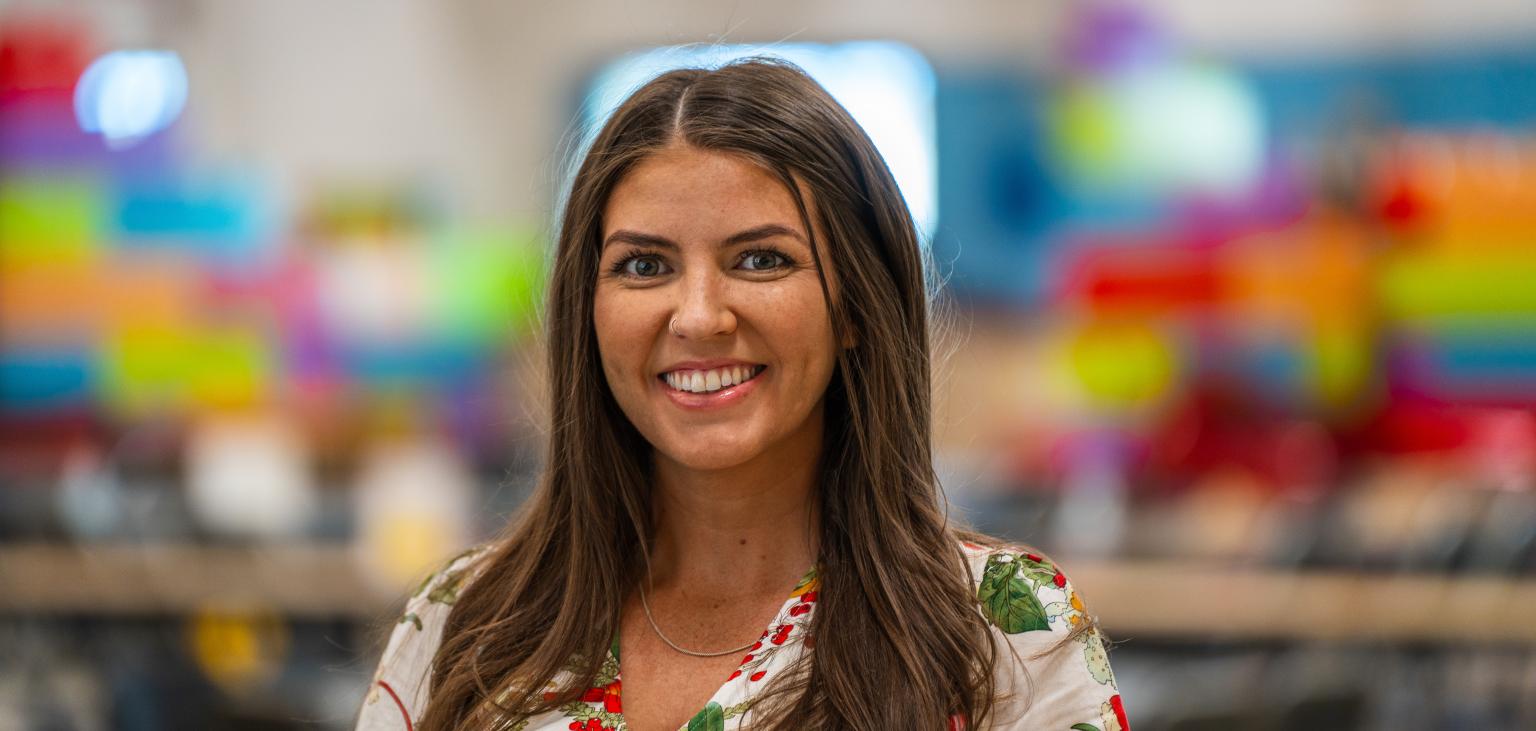 Meet Meghan Murphy, one of SVdP's inaugural Rising Leaders
Meghan Murphy, 28, has always wanted to use her time and talents to make the world a better place. It's what drove her to become one of the inaugural members of Rising Leaders, the new service and leadership group at St. Vincent de Paul for young professionals in their 20s and 30s.
For Meghan, the group is a way to further her own personal drive to help the Valley that's already given her so much.
After graduating in 2016 from Arizona State University with a degree in nonprofit leadership and management, Meghan went to work for the national Make-A-Wish Foundation. Being a Phoenix native, she found herself wanting to narrow her focus to help her hometown.
"I found that my passion was focusing on smaller groups, really being a part of a community and getting to know that community and learning its needs," Meghan said.
She took the career leap to start The Arcadia Foundation with her family, where she serves as Executive Director. The foundation focuses on supporting the metro-Phoenix community by sponsoring nonprofit work in the area. That's how Meghan first came to know SVdP and connect with Rising Leaders founders Erin Monnin and Hannah Whitwer.
Rising Leaders offers young professionals a space to become the servant leaders the community needs by providing its members a chance to connect with one another, grow professionally and personally, and better their community together through service alongside SVdP.
Meghan felt an alignment with the group's purpose and wasn't disappointed after joining. Rising Leaders plugged her into a group of like-minded peers in more than a dozen industries across the Valley.
"It was really interesting to me to find similarity in all of these people in different sectors that really wanted to make a difference in their community," Meghan said. "We're looking for that space and opportunity to create community, and to collaborate with each other. Not only for this mission, but for each other, and for the greater good of the Valley."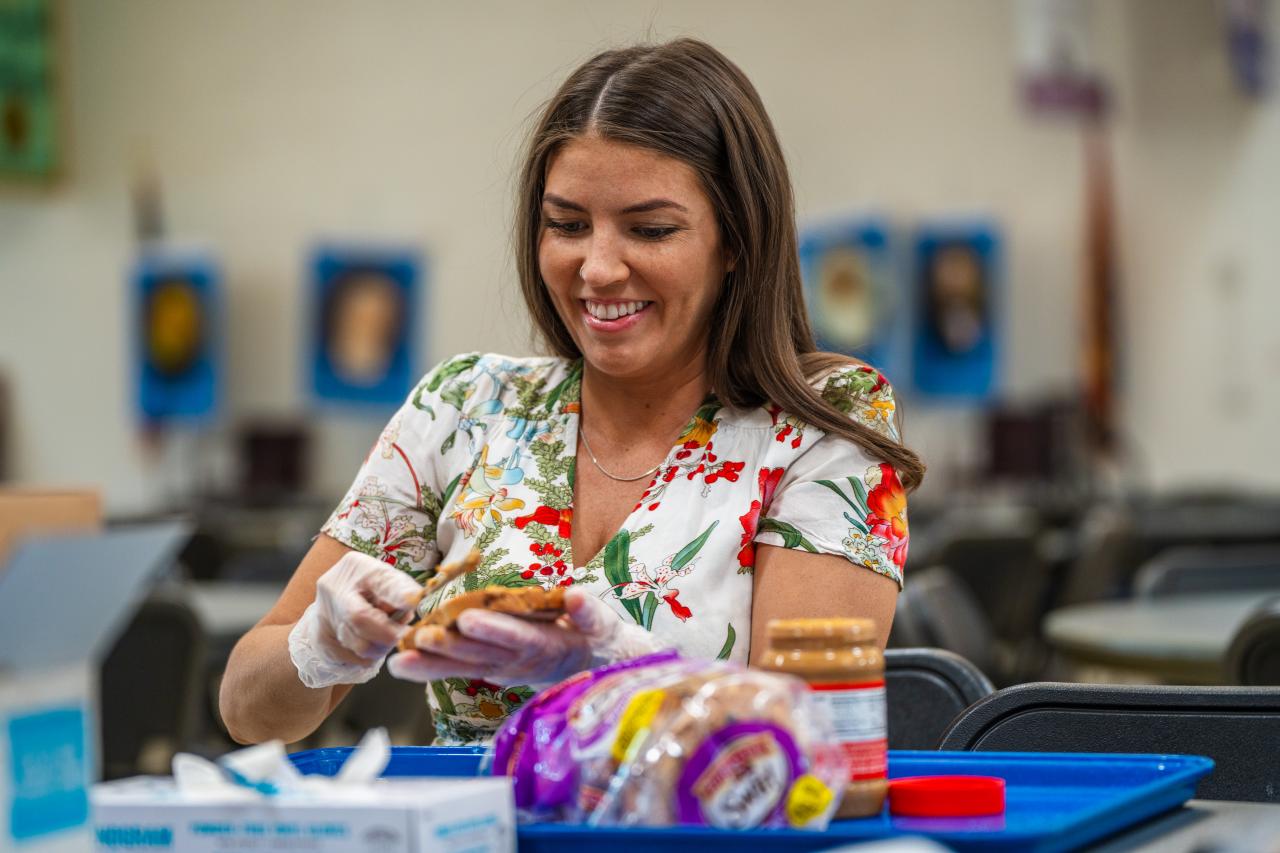 As part of the 2023 cohort, Meghan and fellow Rising Leaders have participated in professional development workshops and several volunteering events, including serving in SVdP's Urban Farm.
Beyond the connection and service opportunities, Meghan appreciates the larger vision of Rising Leaders, which strives to build a next generation of leaders equipped and so well-educated about the needs of the community, that coming alongside SVdP and other causes will be naturally embedded in who they are.
"I think that being a strong leader is really just knowing the people that you're leading," she said. "By being a part of this group… you are aware of the struggles that people are going through in your community. And I think knowing the people in your community and the needs that they have always makes a stronger leader."
Are you Rising Leader material?
Think you might be a good fit for the next cohort? Read more about the program here and see when applications for the next cohort open up!