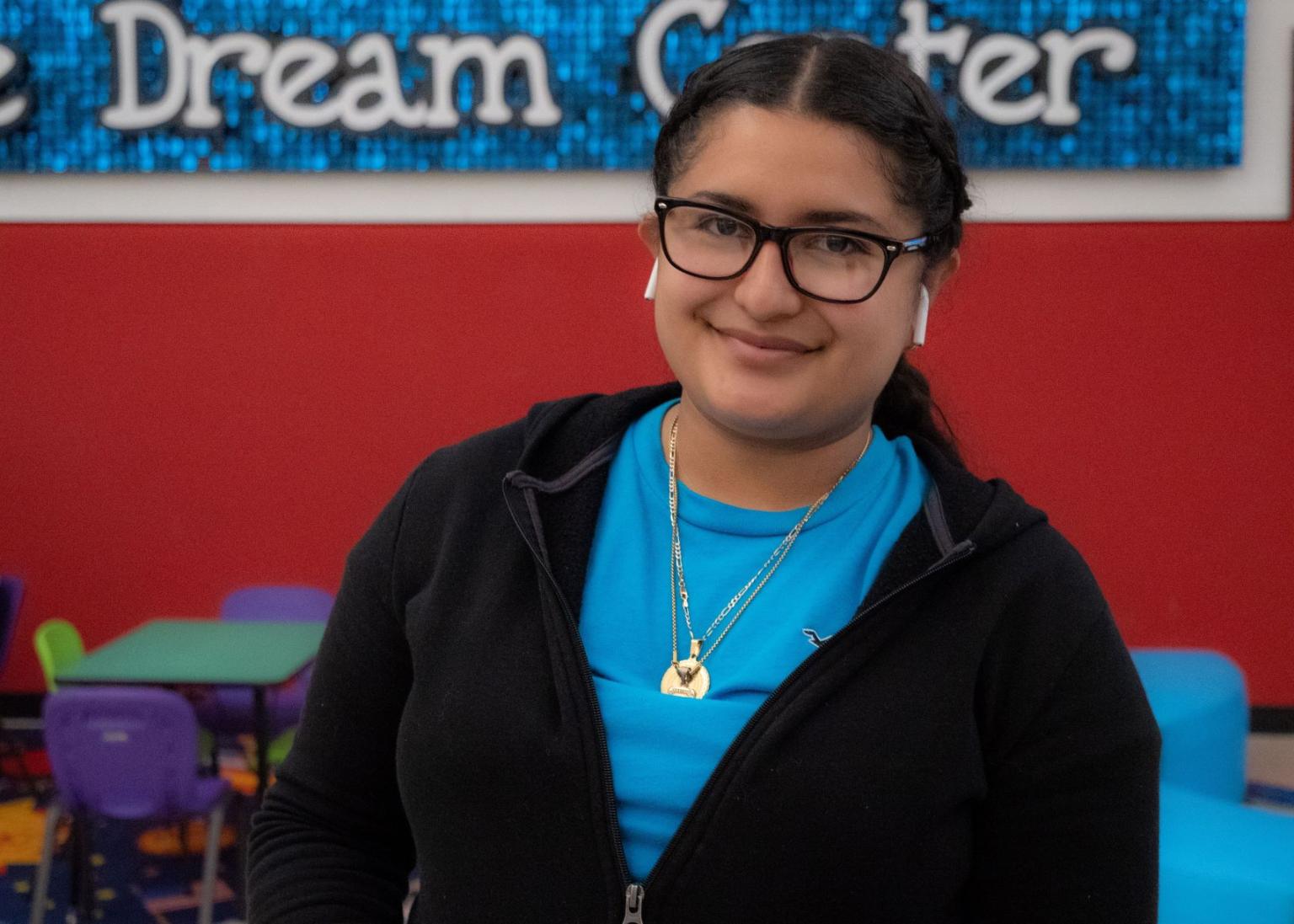 Painting the world with love
Aspiring artist, Dream Center student's Valentine artwork urges people to share love
A plump little bee with a heart-shaped wing offers up its love with a big red heart. A short message below reads, "Bee mine." Simple and cute, the Valentine is the creation of Maleny, a 16-year-old student of St. Vincent de Paul's Dream Center, and is the official artwork for the nonprofit's Cornerstone Circle Valentine's Day card this year.
Maleny drew the piece during her family's recent visit to SVdP's Family Dining Room, where the Dream Center offers educational programming alongside the dining room's weeknight meal service.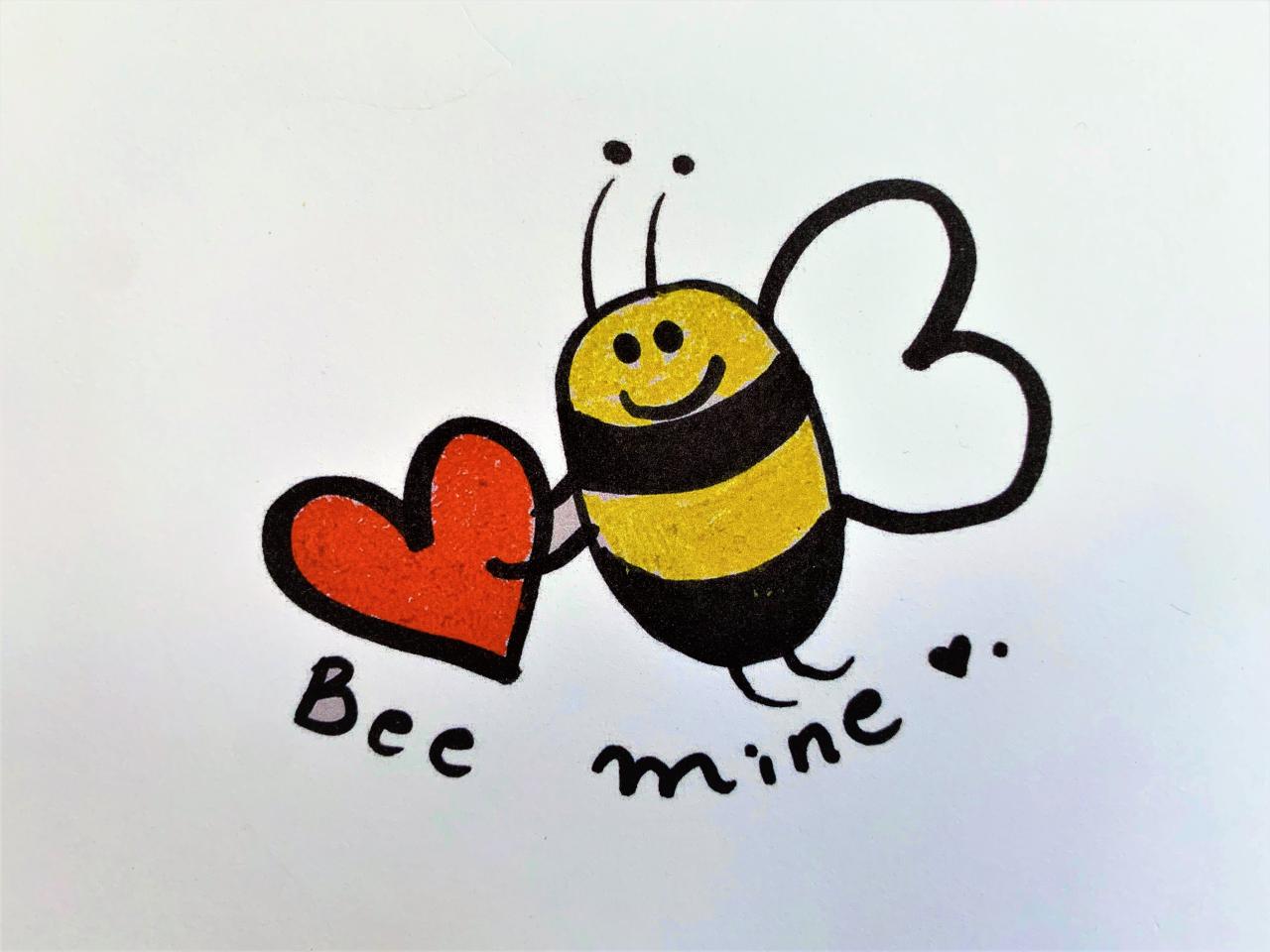 Arts and crafts are Maleny's little gesture of love she shares with friends and family throughout the year no matter the occasion. But each Valentine's Day, however, offers her the chance to create something new and colorful to express her love. Maleny says this Valentine is inspired by sharing love far and wide.
"On Valentine's Day you can give love to everybody, not only to one person. You can celebrate love with your family, friends, your pet, or someone who is not here anymore. At the end of the day, you can always find support with them. They'll be always there for you," Maleny says. "Valentine's Day brings everybody together."
That's especially important after the tough year Maleny's family has endured with the pandemic, which brought many changes for them. Her stepfather's business saw fewer customers, and their apartment rent increased drastically, which left them struggling to make ends meet. They had no option but to move from the West Valley to South Phoenix. Maleny had to change high schools. She could no longer play soccer and lost contact with some of her old friends.
One silver lining in the upheaval has been SVdP's Family Dining Room, which the family heard about from a friend. They're grateful for all the services the dining room offers.
"I'm happy we were told about this place," Maleny says. "I enjoy coming here. We started coming during the pandemic. I liked the drive-thru, but I like even more to be able to come inside because everybody gets to sit down and enjoy the food. The food is really good here; my favorite dish has been the chicken tenders with mashed potatoes, so good."
Maleny is the oldest of five. She stays busy after school helping her mom by watching her younger siblings or helping in the kitchen. But when her family comes to the Family Dining Room to enjoy a warm meal, Maleny gets to have fun too.
Of course, she and her siblings participate in the arts and crafts activities. Her favorite so far has been creating castles out of paper.
"I enjoy doing these kinds of activities with my siblings," Maleny says. "It's fun."
Maleny is passionate about creating art, especially drawing portraits and painting. That passion inspires her to dream about pursuing a career in interior design. She also dreams about creating colorful murals around the Valley. As a senior in high school, Maleny plans to start her college journey in the fall at a community college in South Phoenix and work her way up to a university to accomplish her dreams.
"I have art class two times a week, and I love it!" Maleny says while scrolling through photos on her phone of her different art projects. "Look at this photo, I was working on creating different shades of browns and blacks — you can achieve this by combining several colors."
Maleny plans to spend Valentine's Day sharing her love with her family while she and her siblings do arts and crafts. She hopes that all the love she gives will be returned, maybe even in the form of sweets. Maleny likes anything with chocolate. "Dark chocolate, please," she requests.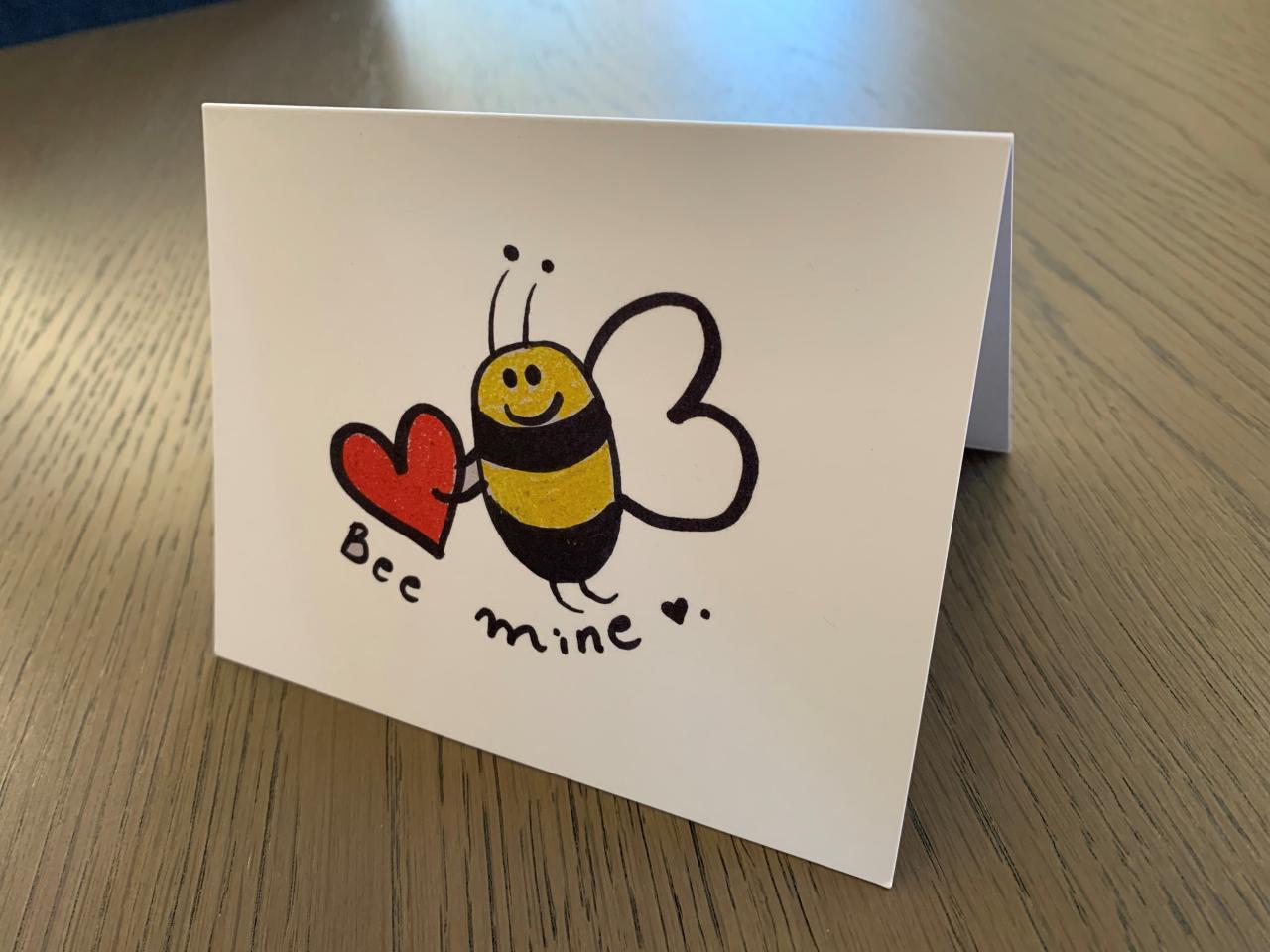 Want to share love with your community? Be a Valen-teer this month!
You can help kiddos in the Dream Center or serve meals in a dining room.