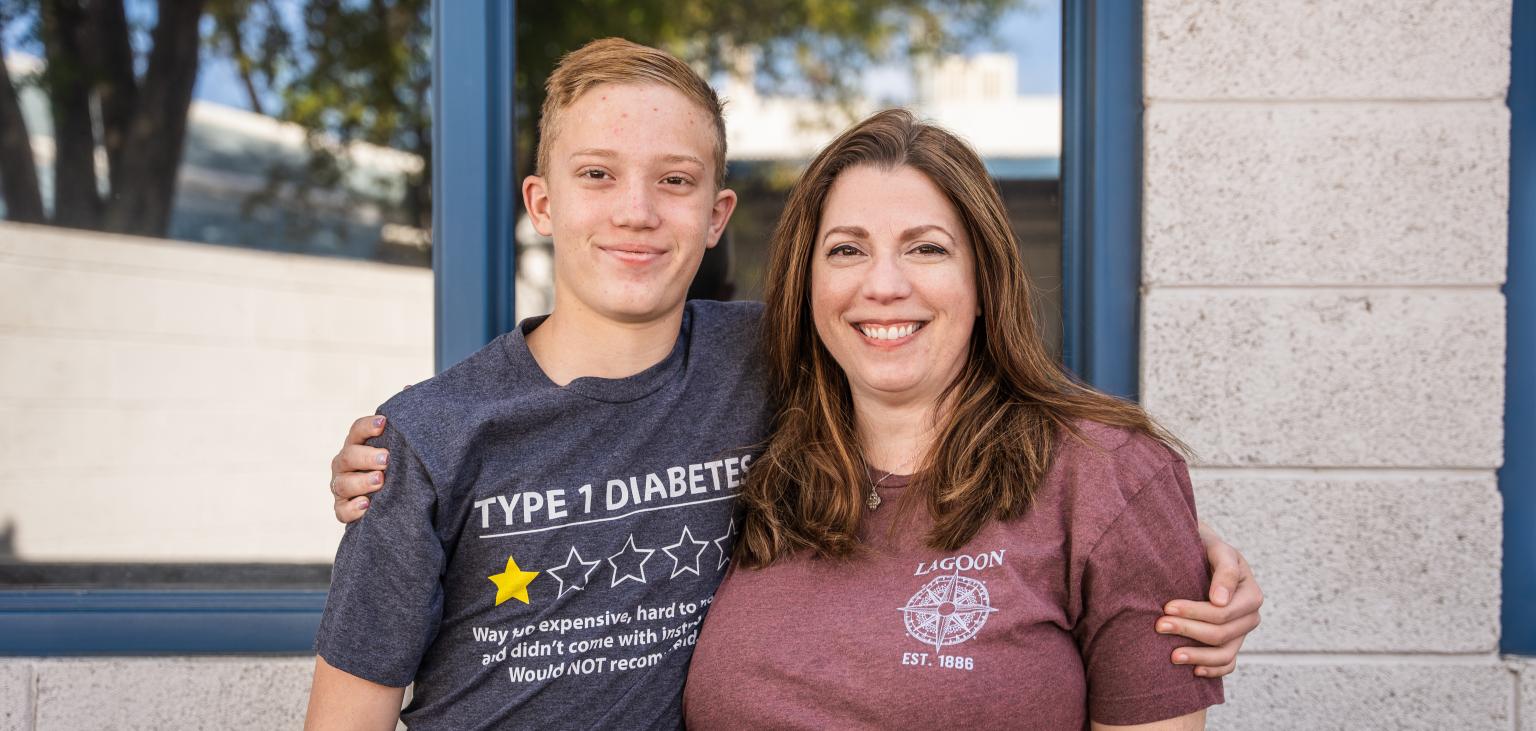 Hope and help from one diabetic to others in need
14-year-old Eric Boulware volunteers making diabetes care packages after Type-1 diagnosis
At 14, Eric Boulware was sporty, a good student and highly social. But a sudden turn in health quickly changed his lifestyle.
Eric began to feel sick to his stomach and dizzy. Food didn't taste right, and he had to keep getting up to pee throughout the night. Suddenly, it all clicked for his mom Jeanne Boulware, a former EMT: "I think I have a Type-1 diabetic child."
She took Eric to the hospital, where they confirmed the diagnosis and found his blood sugar was over 300. (A normal level is under 120.) His body was suffering from diabetic ketoacidosis (DKA) — essentially poisoning itself because of a lack of insulin. Left untreated, it can be deadly.
Now, Eric has a monitor that watches his blood sugar level and a pump that automatically administers insulin. But it comes at a cost. When Eric was first diagnosed, Jeanne had to go to the pharmacy to pick up his new medicine and other tools used to measure blood sugar.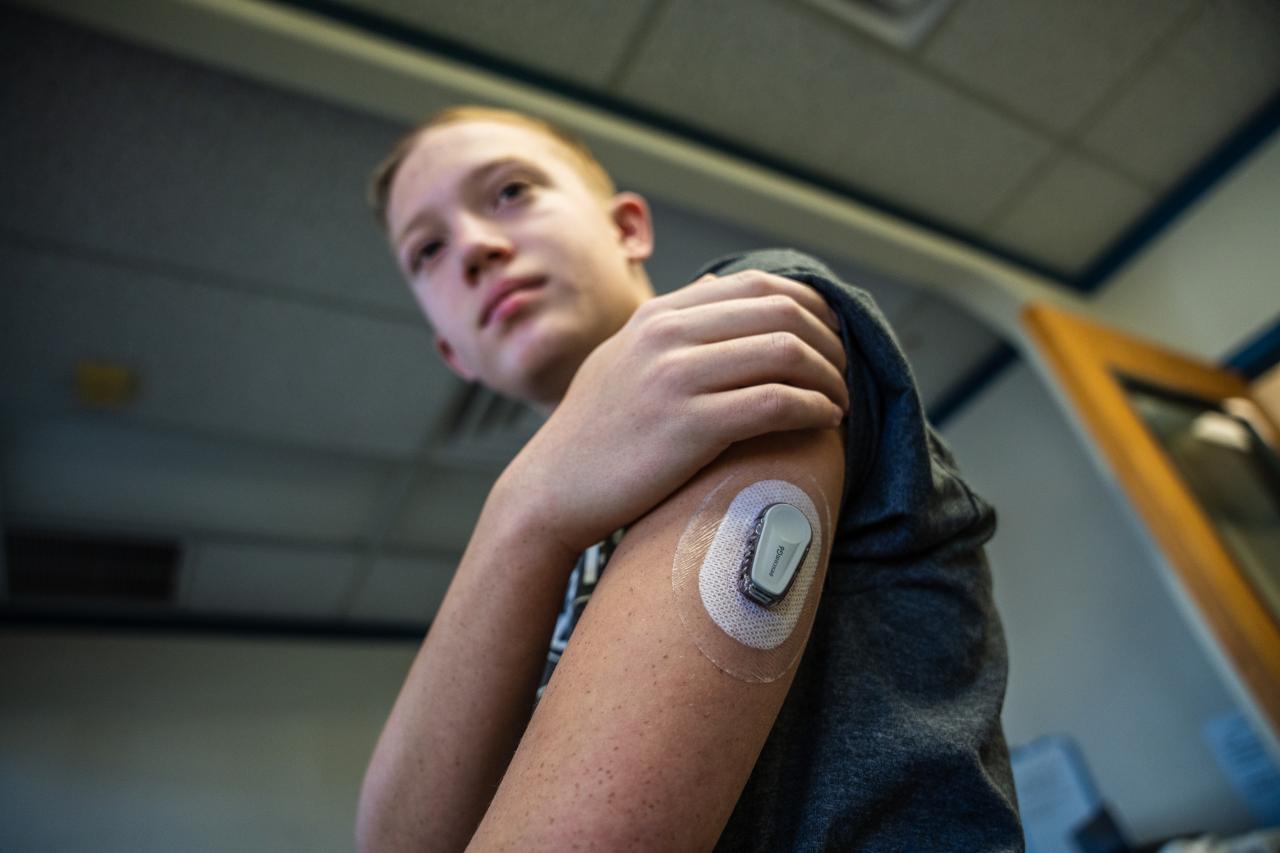 The out-of-pocket cost was over $700.
"I remember pulling out my medical spending account card, and I didn't even know if there was that much on it," Jeanne said. "It was approved, but I remember standing there in shock, and there was a mom who was in the same situation next to me. She's like, 'I don't have that kind of money.'"
Such is the case for so many of the patients who visit St. Vincent de Paul's Virginia G. Piper Medical Clinic. So, when Eric and his church youth group were scrolling through SVdP's Help from Home volunteer opportunities and came across the clinic's need for diabetes care packages, he felt called to help those who share his health condition but aren't as blessed financially.
"I was proud of Eric for speaking up and saying, 'This is meaningful to me,'" said David Huband, the youth group leader. "That's what we want. We want them to do things that are meaningful to them and helpful to others."
SVdP's clinic serves uninsured patients, especially low-income families who are at high risk for diabetes. The cost of the $600 care packages are simply out of reach.
Eric and Jeanne rallied church members to help finance the care packages. Each includes testing kits and strips, alcohol swabs, and glucose tablets for a quick boost when blood sugar is low. After compiling everything, they delivered the care packages to SVdP on a Saturday morning. Now ten families have the diabetes supplies they need to live.
"We want to help others that are in worse situations [than us]," Eric said "I heard from my mom, multiple people weren't as fortunate as us. I want people to just act like they're alive and just have a happy life."