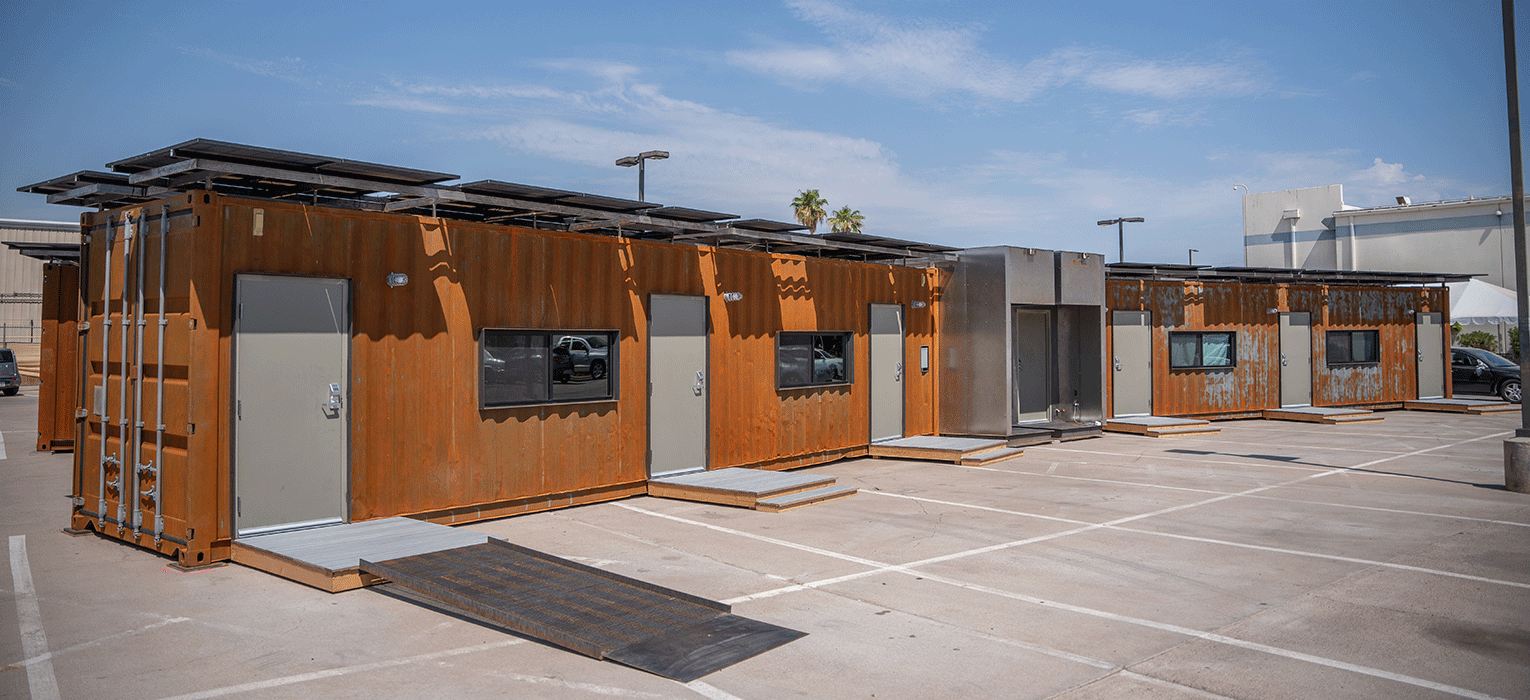 X-WING shipping container temporary housing installed at Washington Street shelter
City of Phoenix and Steel+Spark join efforts to offer more independent residents a bit more privacy.
The City of Phoenix and Steel+Spark joined together to install an X-WING modular shelter unit at St. Vincent de Paul's Washington Street shelter. The converted shipping containers provide a unique solution to offering more independent residents shelter in a more private setting.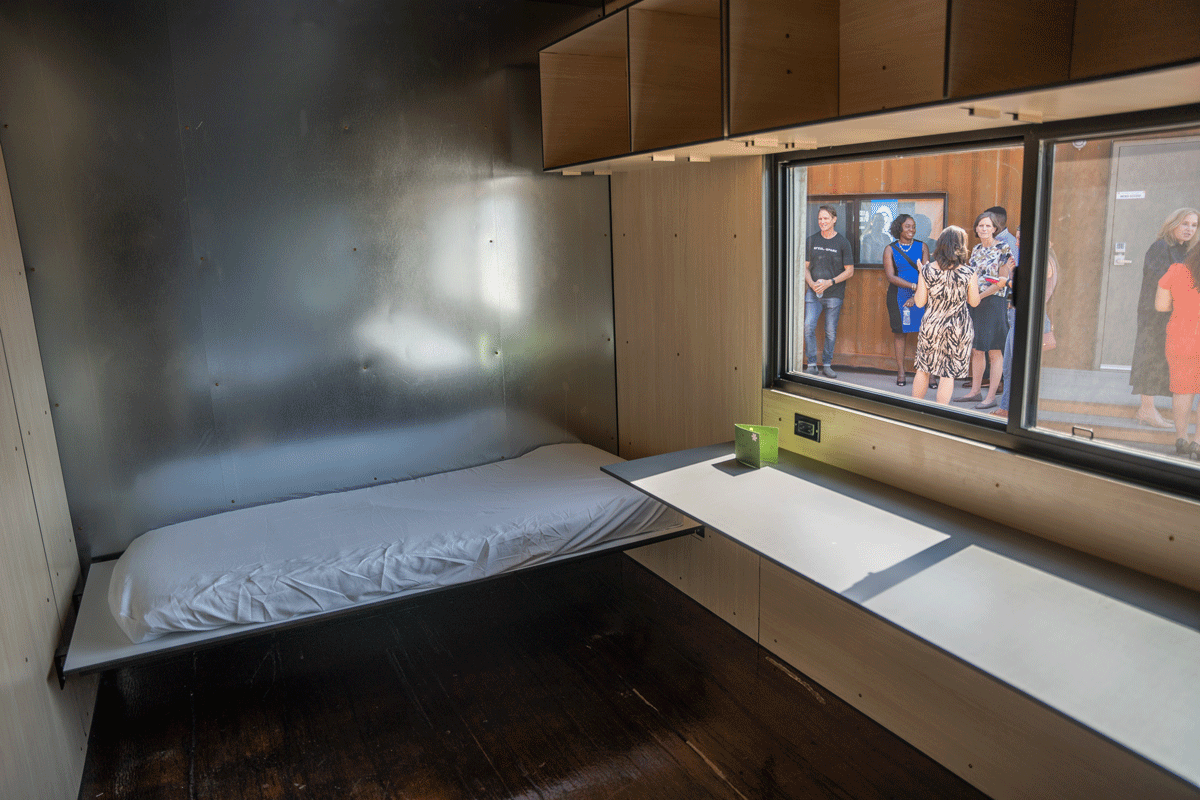 "We are continuously working to develop innovative solutions to end homelessness and create paths to permanent housing. Our partnership with Steel + Spark is a great example of that, and directly speaks to how the public and private sectors can work together to make an impact. I am especially grateful to our community partners like St. Vincent de Paul and Community Bridges, Inc. for supporting these efforts with wrap-around services for residents," said Phoenix Mayor Kate Gallego.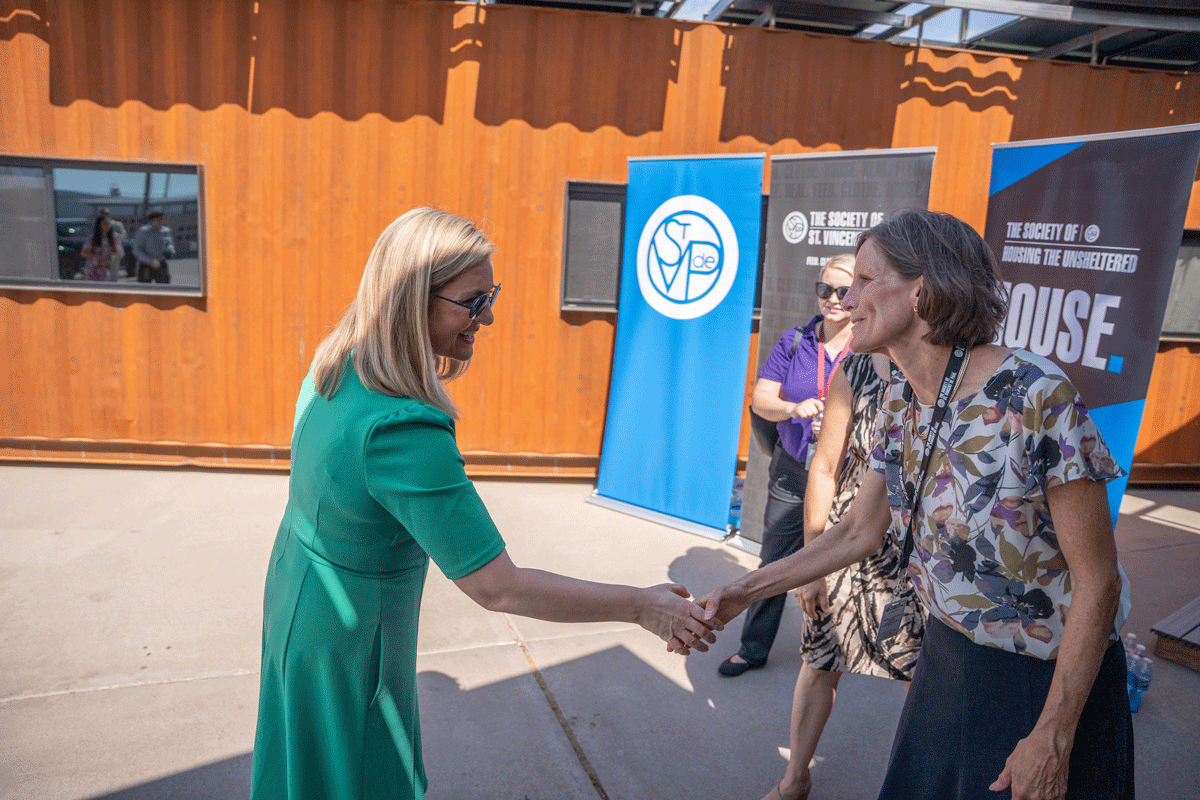 "This month's extreme heat demands more diverse indoor emergency shelters for people experiencing homelessness. An X-WING is also a great option for individuals with more severe mental health challenges who haven't seen success at large traditional shelters," Phoenix Vice Mayor Yassamin Ansari said. "Placing the X-WING air-cooled containers, which accommodate singles and couples, for immediate use at a shelter with wraparound services will be critical in the city's efforts to achieve more permanent housing exits."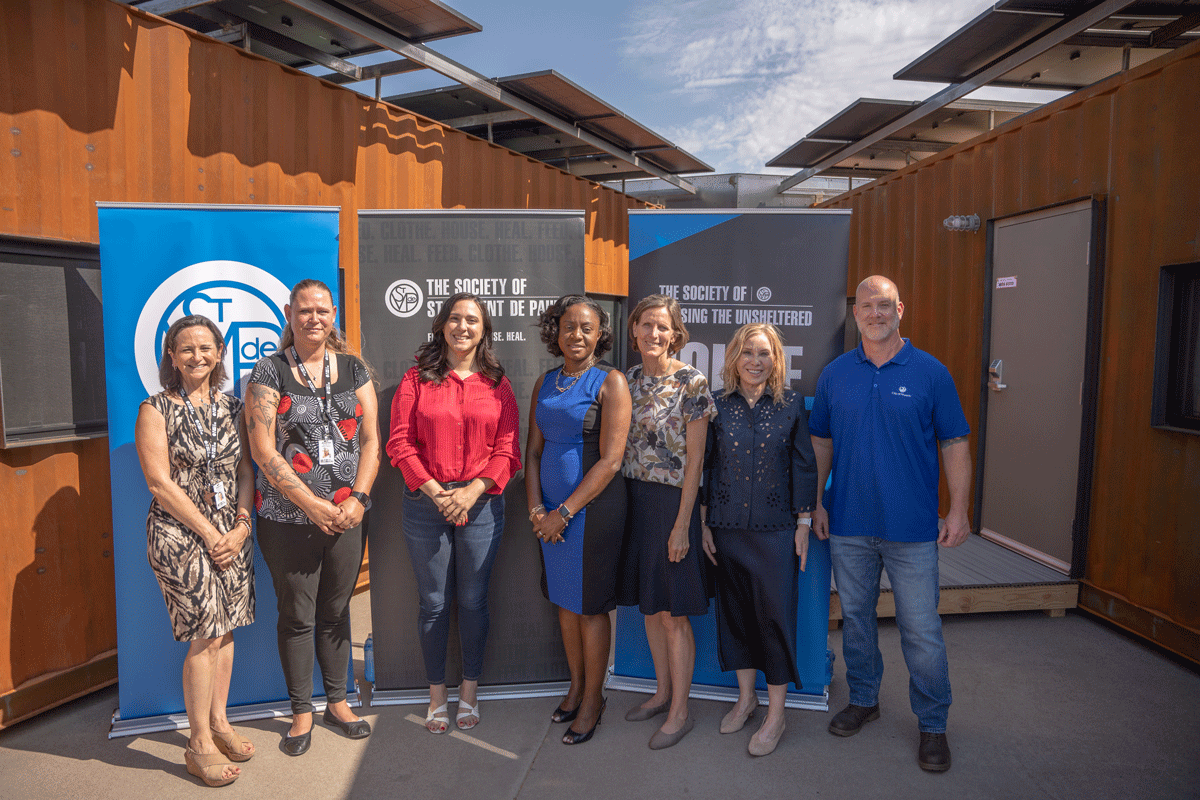 "This project brings together the perfect combination of like-minded people working toward the noble and worthwhile goal of providing unhoused Phoenicians with a safe and secure shelter," said Phoenix City Councilwoman Kesha Hodge Washington. "By launching this project, we are taking an innovative approach to quickly bring in affordable housing; it is a true win for our community and I look forward to launching more housing solutions like this across the city."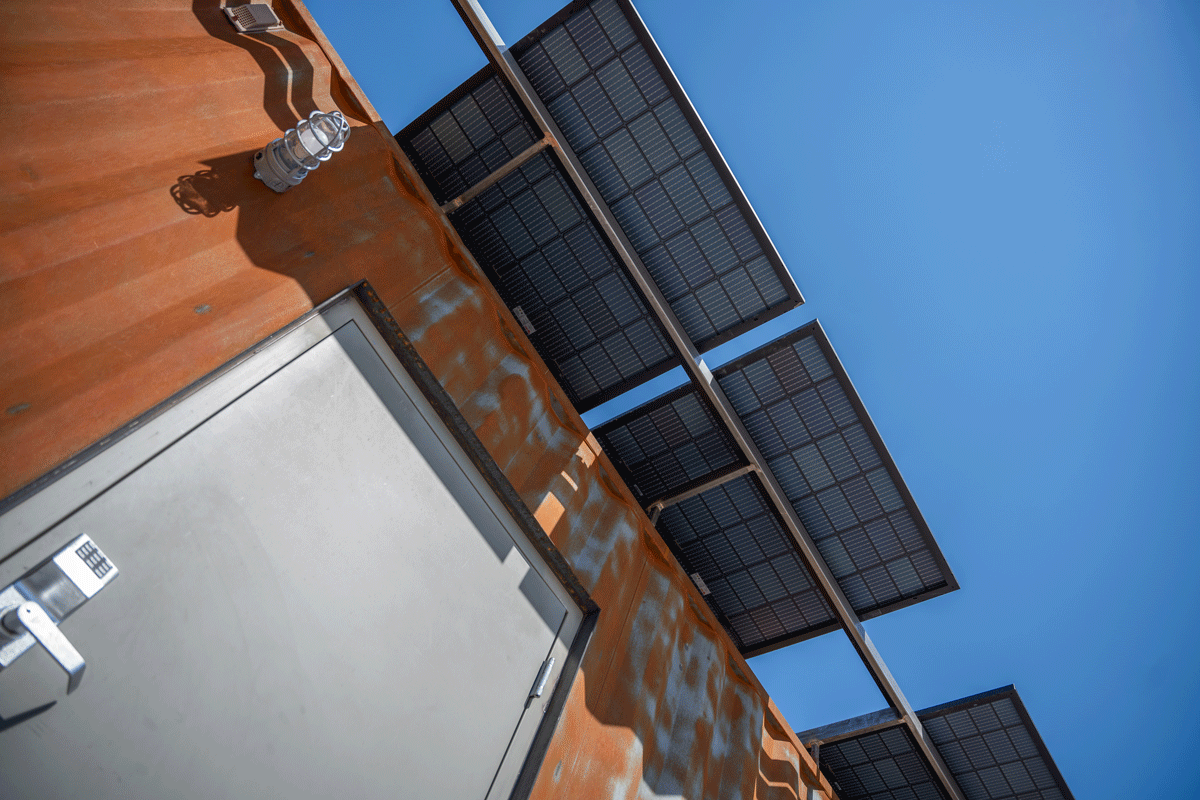 The X-WING consists of four, 40-foot steel converted shipping containers, designed in the shape of an 'X'. They can sleep up to 20 people in private 5-foot by 8-foot rooms with central air conditioning and solar power.
"We are grateful for the opportunity to help serve those experiencing homelessness through our partnership with the City of Phoenix," said Kathleen Santin, partner at Steel+Spark. "The X-WING is a dignified, non-congregate housing solution. Solar powered by day, battery-powered at night, the X-WING is quick to market and delivered assembled."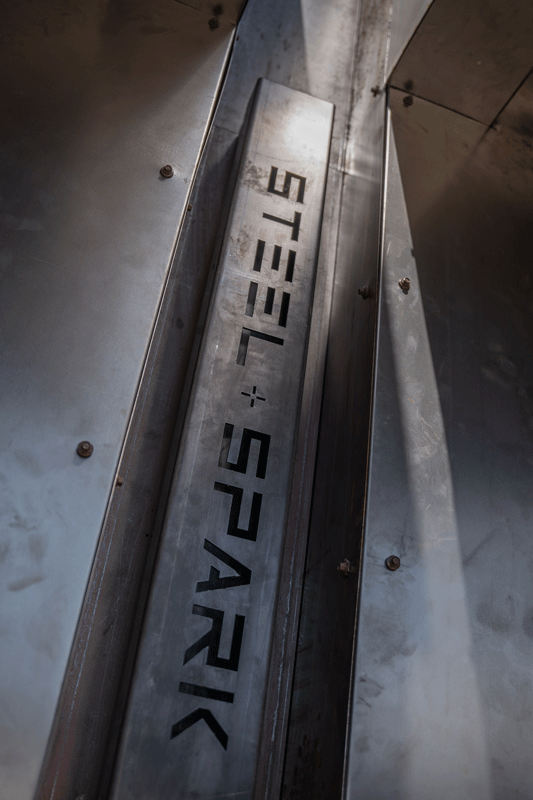 Individuals staying in the non-congregate units will have access to all the resources available at the Washington Relief Center, operated by St. Vincent de Paul, including restrooms, showers, three daily meals, companion animal support, laundry services, security, workforce development, life skills programming, as well as case management and navigation services to help people end their homelessness.
"Solving homelessness takes a community effort, creativity and a willingness to try new solutions," said SVdP Chief Program Officer Jessica Berg. "That's what we find in our partners at the city and Steel+Spark. We continue to be grateful for the support from them and all community members who make our life-saving shelter and rehousing work possible."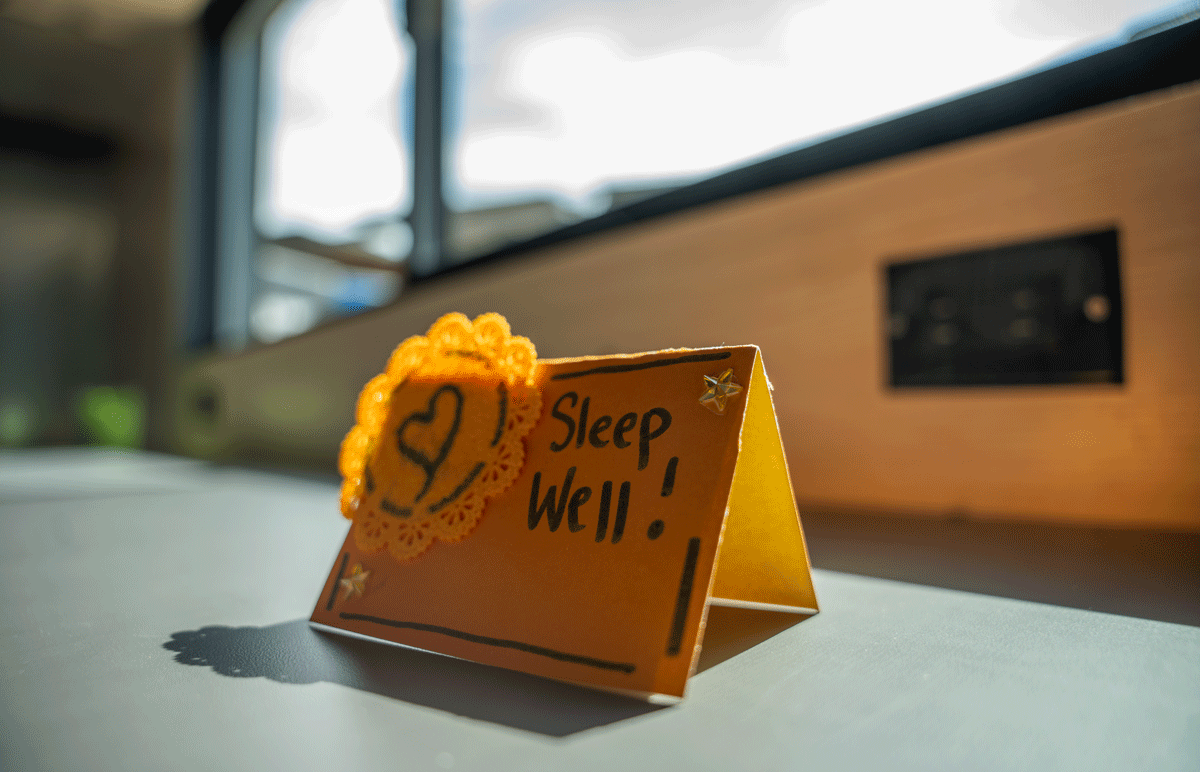 The City of Phoenix is partnering to add more than 900 new shelter beds in 2023 and 2024, with 120 already added in 2023. Learn more about the efforts of the Office of Homeless Solutions.